22.10.2022
Detouring with Traction
Film program in the framework of the event series "Periphery"
Periphery is a multiyear event, research and exhibition series dedicated to the phenomenon of the "peripheral". The program opened with the film series Detouring with Traction, which was curated by Kathrin Wojtowicz. 
Bremerhaven, as the point of departure engaging with and reflecting on this theme, forms a context that is geographically on the fringes. The series therefore makes an attempt at self-questioning and self-localization, while at the same time going beyond this, since the peripheral is not to be understood merely in terms of locality or culture, but also as a social dimension. Periphery does not only mean being apart from the center, but also being apart from abundance. Periphery is not only something that is chosen, it can also be systematically and structurally determined and is therefore often accompanied by social disparities, exclusions and speculative displacement processes. In regard to society, then, periphery is placeless.
Being apart from something appears to also be a potential, to even hold a promise. In the field of art, for instance, there are innumerable attempts at searching for precisely what is arcane, remote and marginal. Therefore, one and the same term designates quite contrary or even conflicting realities, showing that periphery is a highly ambivalent phenomenon in which, not least, social conditions are revealed and negotiated.
The connection between periphery and perspective is the starting point of the film series screened in five parts in cooperation with the cinema of the Historical Museum. What are possible perspectives on fringe areas and the purportedly clear distinctions between periphery and center? And how are questions regarding forms of coexistence, the construction and constitution of narrations, bodies or identities connected to this?
With initially two film programs, Detouring with Traction presented works by Mariah Garnett, Nancy Holt, Stanya Kahn, Maria Lassnig, Lukas Marxt, Marie Menken, Ulrike Müller, Eileen Myles, Sasha Pirker, and Charlotte Prodger. The working methods of the artists, whose approaches lie in the fields of film, poetry and art, have in common that they deliberately deviate from normative paths. The first part of the film series featured historical and contemporary films that predominantly deal with working in remote places and, in addition to engaging with landscape, time, architecture, and territory, address genres such as Land Art and the road trip. The second part of the program took up the relation to city, nature, landscape, and wilderness via different movements and narrations. In connection with material and body, questions arise as to the constitution of societies and their fringes, to an outside of society and to intentionally stepping out of society. The artists' own involvement is revealed throughout and included in the films by the use of voices, songs, texts, and narrations.
Program 1
Lukas Marxt, Circular Inscription, 2016, 7 min
Sasha Pirker, John Lautner, The Desert Hot Springs Motel, 2007, 11 min
Marie Menken, Glimpse of the Garden, 1957, 5 min
Nancy Holt, Sun Tunnels, 1978, 27 min
Sasha Pirker, These Walls were built by Donald Judd (One chapter in Texas), 2015, 6 min
Eileen Myles, The Trip, 2019, 17 min
Program 2
Charlotte Prodger, Passing as a Great Grey Owl, 2017, 6 min
Stanya Kahn, Sandra, 2009, 31 min
Charlotte Prodger, LHB, 2017, 20 min
Maria Lassnig, Baroque Statues, 1970-74, 15 min 
Mariah Garnett, Open Letter, 2017, 9 min
Ulrike Müller, Mock Rock, 2004, 3 min
Kathrin Wojtowicz is an artist based in Vienna. She works with sculpture, image and text and is interested in the relationships between social conditions, body politics and media. Her works have been shown at Halle für Kunst Lüneburg, Galerie der Stadt Schwaz/Tyrol, Sala Terrena/Heiligenkreuzerhof and in the exhibition space Schleuse/Vienna. She currently teaches at the University of Arts Linz.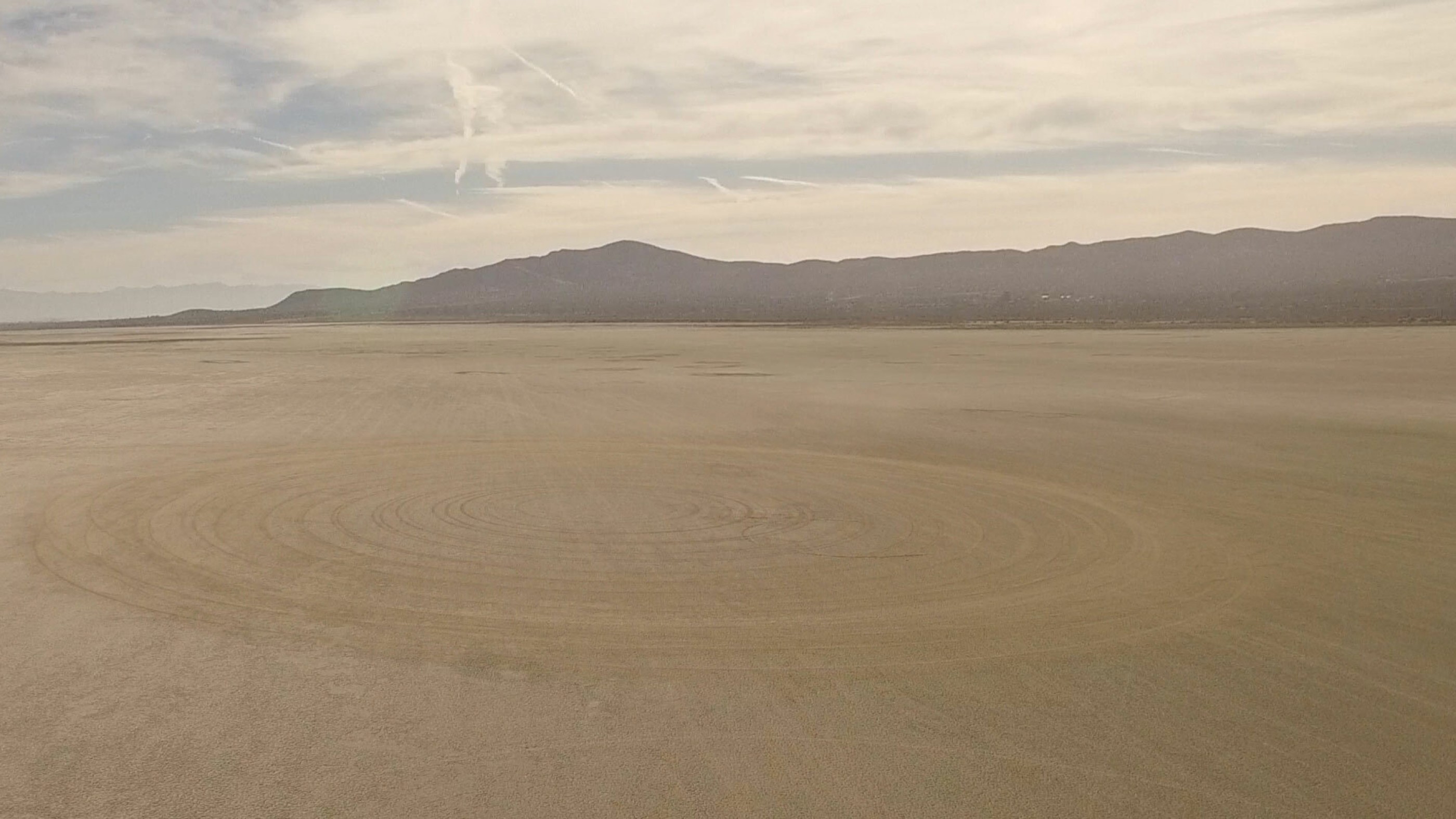 Lukas Marxt, Circular Inscription, 2016, Courtesy of Sixpackfilm, Vienna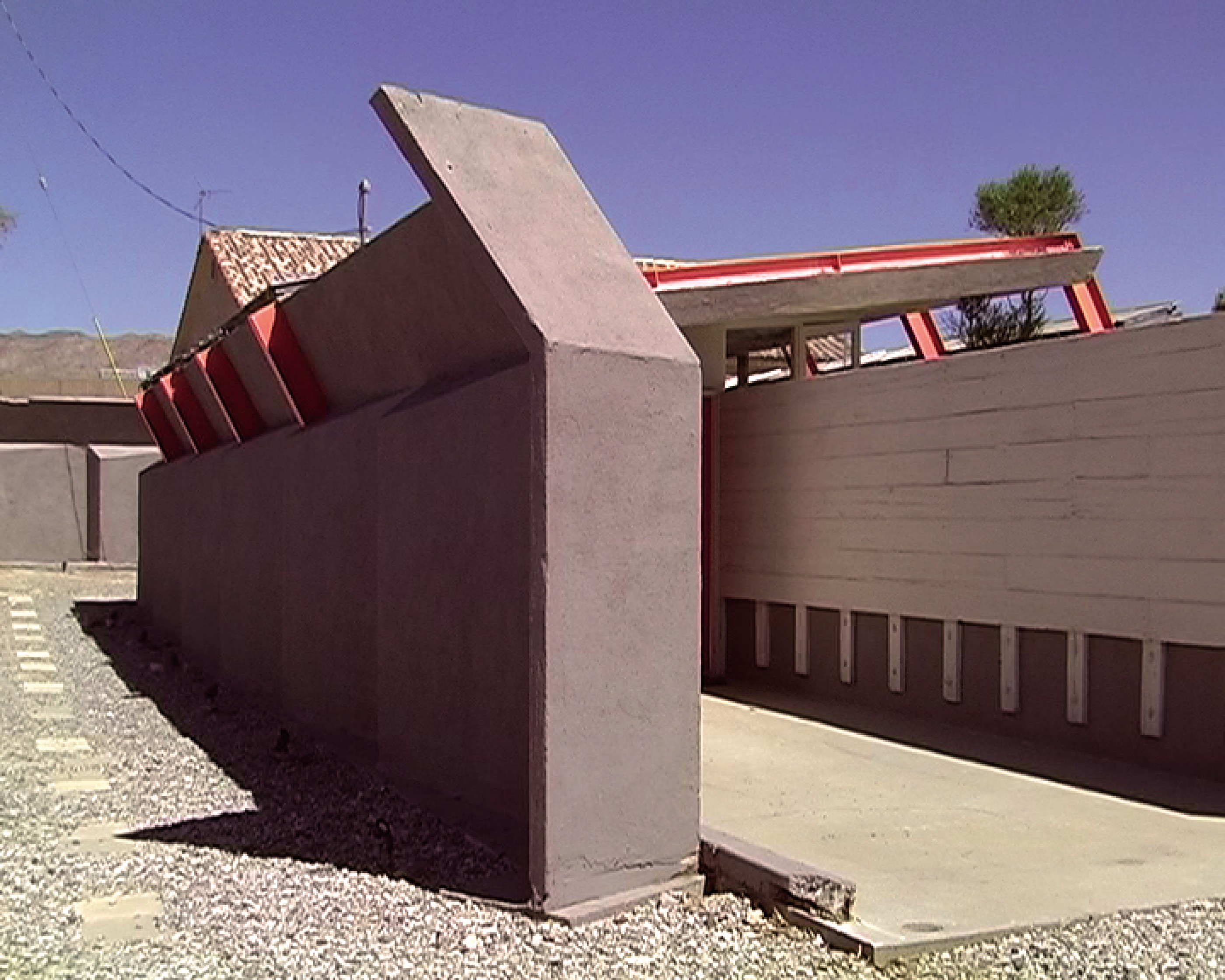 Sasha Pirker, John Lautner, The Desert Hot Springs Motel, 2007, Courtesy of Sixpackfilm, Vienna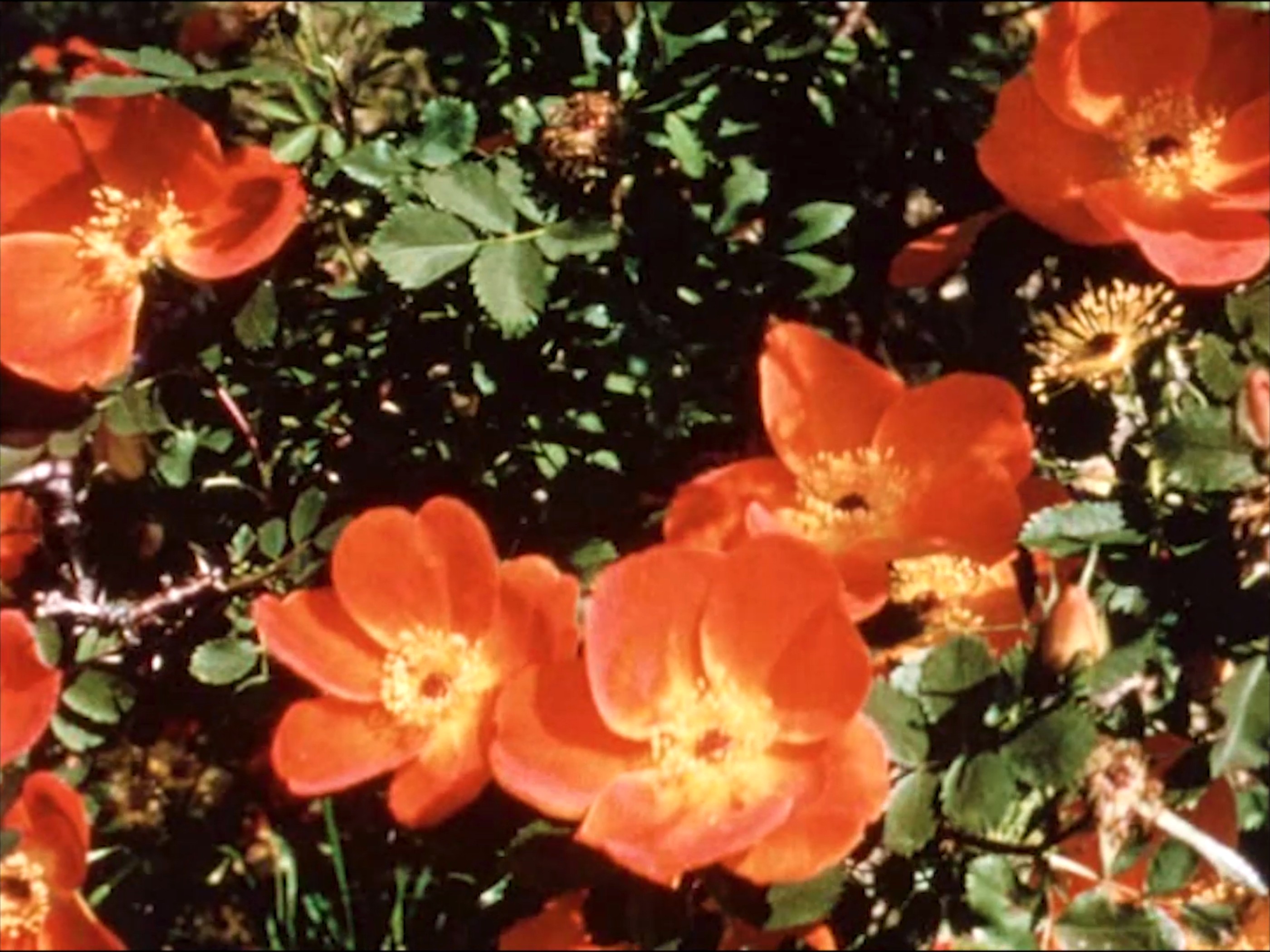 Marie Menken, Glimpse of the Garden, 1957, Courtesy of The Filmmakers Coop', New York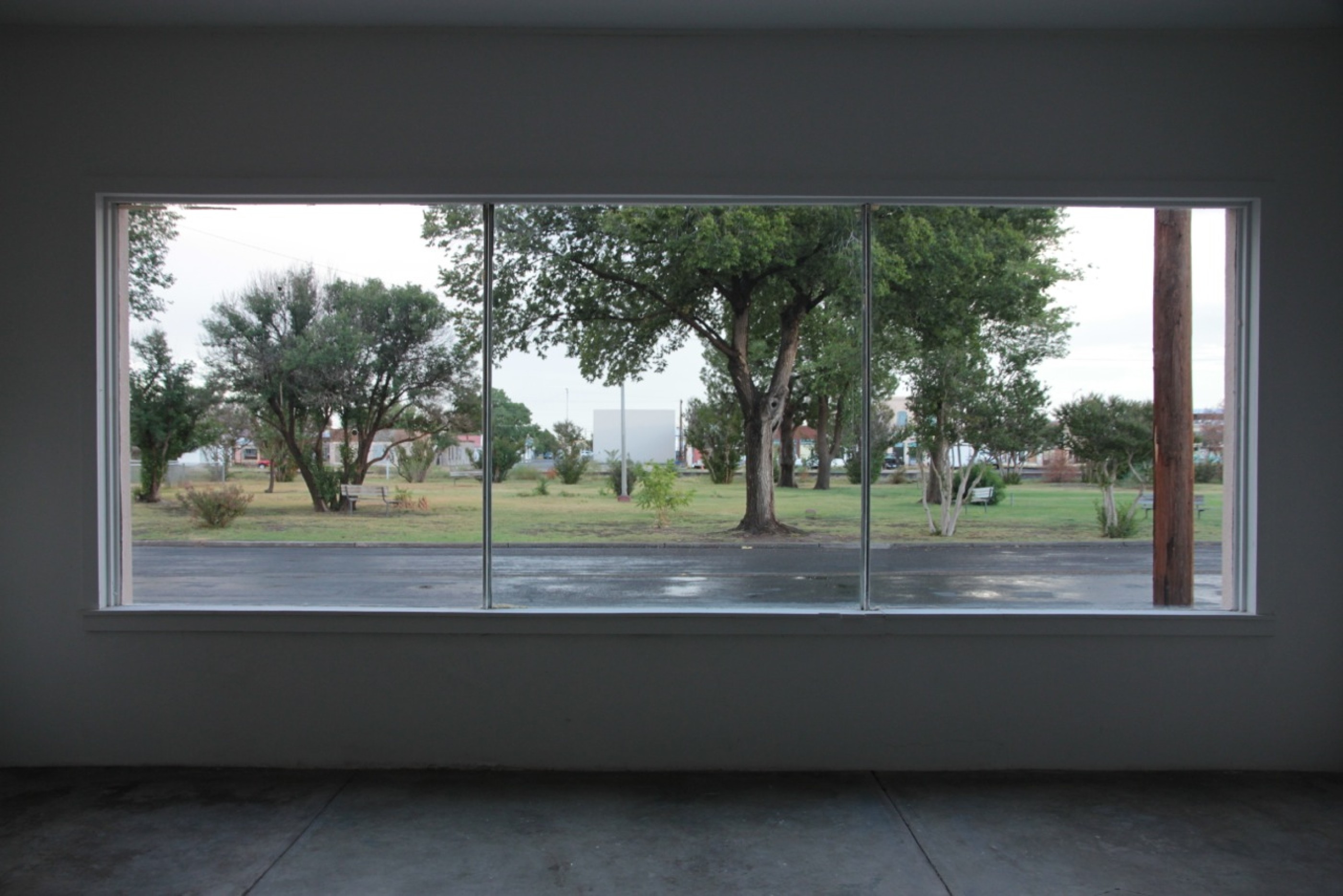 Sasha Pirker, These Walls were built by Donald Judd (One chapter in Texas), 2015, Courtesy of Sixpackfilm, Vienna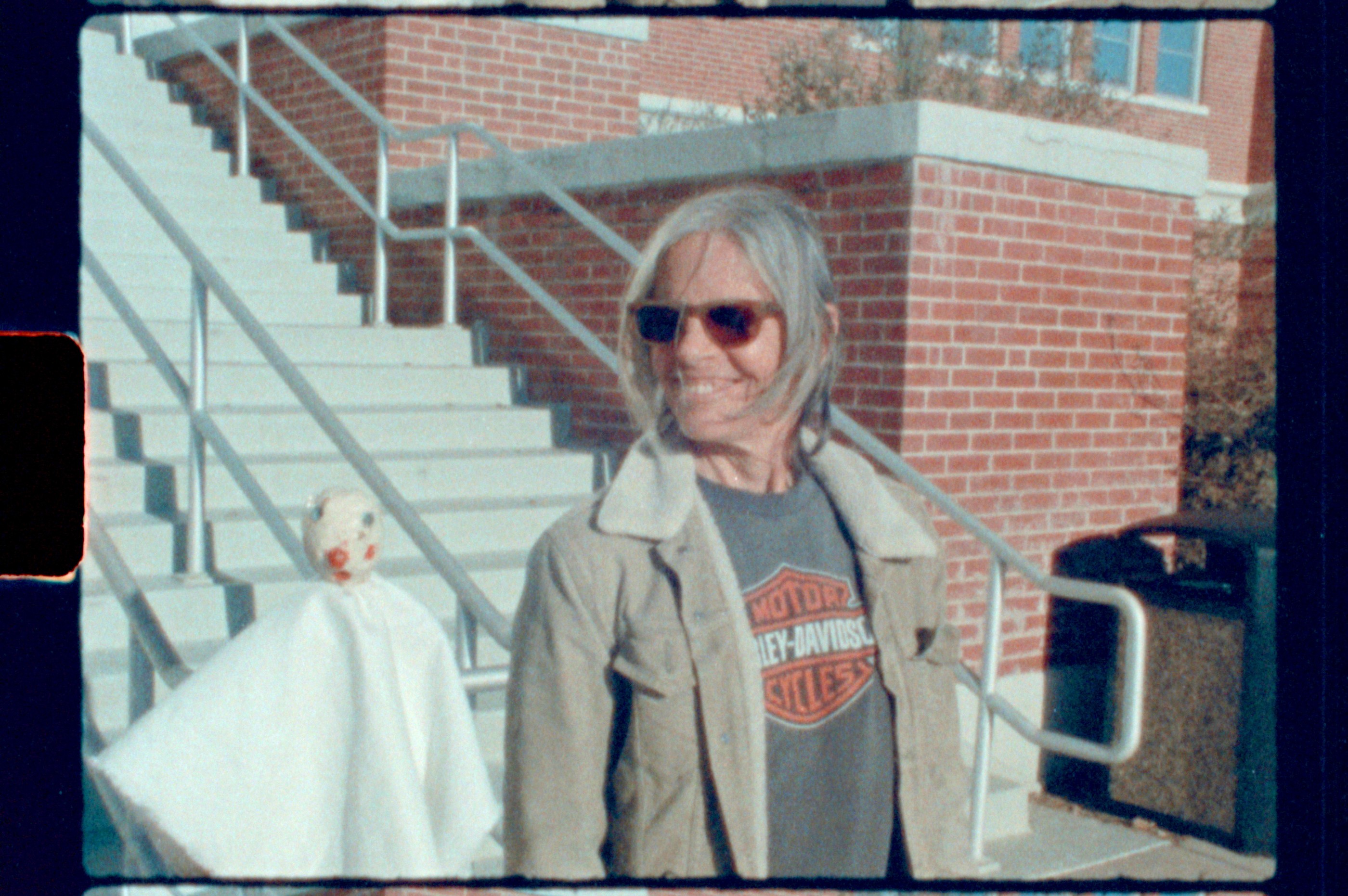 Eileen Myles, The Trip, 2019, Courtesy of Eileen Myles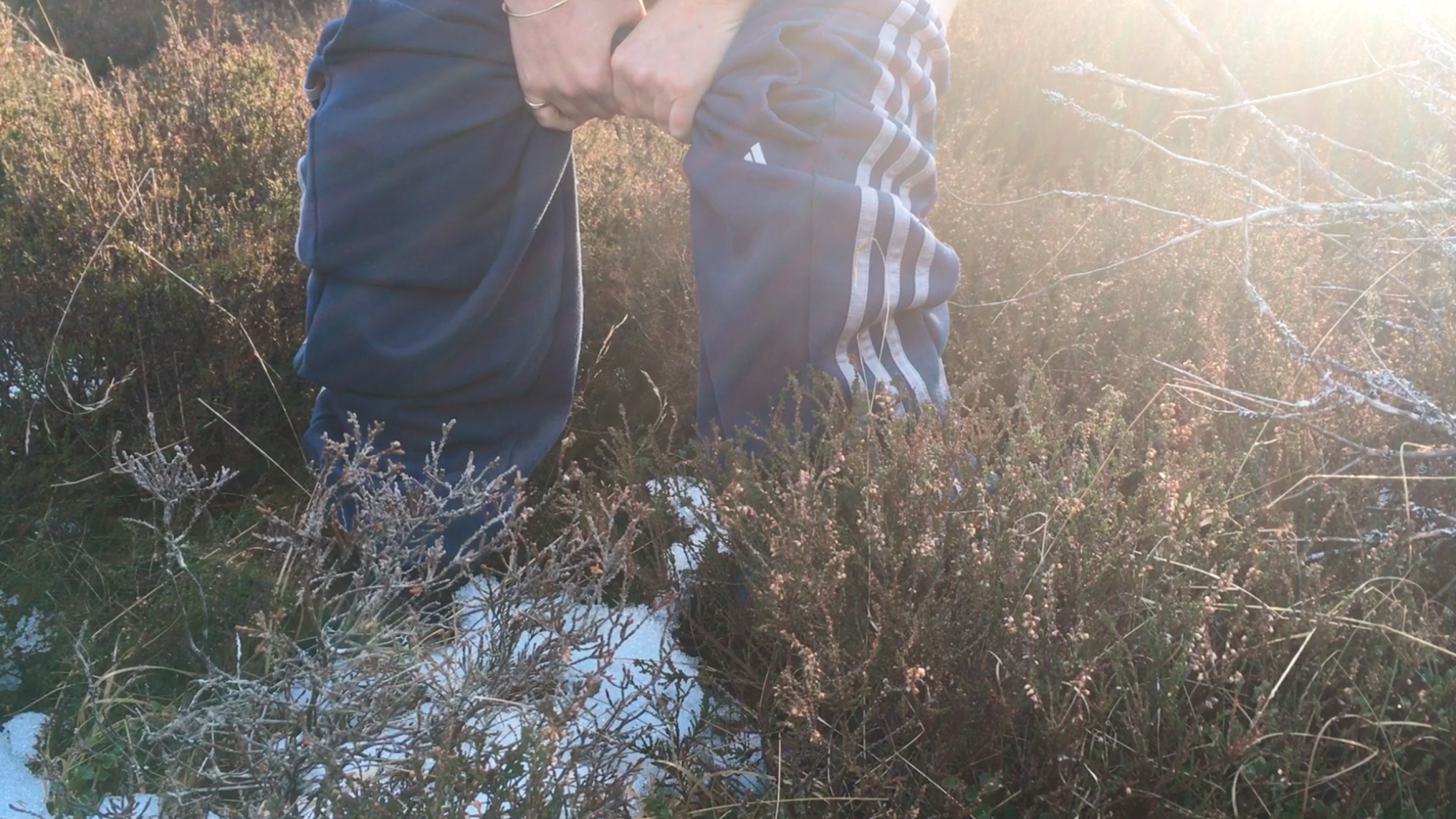 Charlotte Prodger, Passing as a Great Grey Owl, 2017, Courtesy of Charlotte Prodger and LUX, London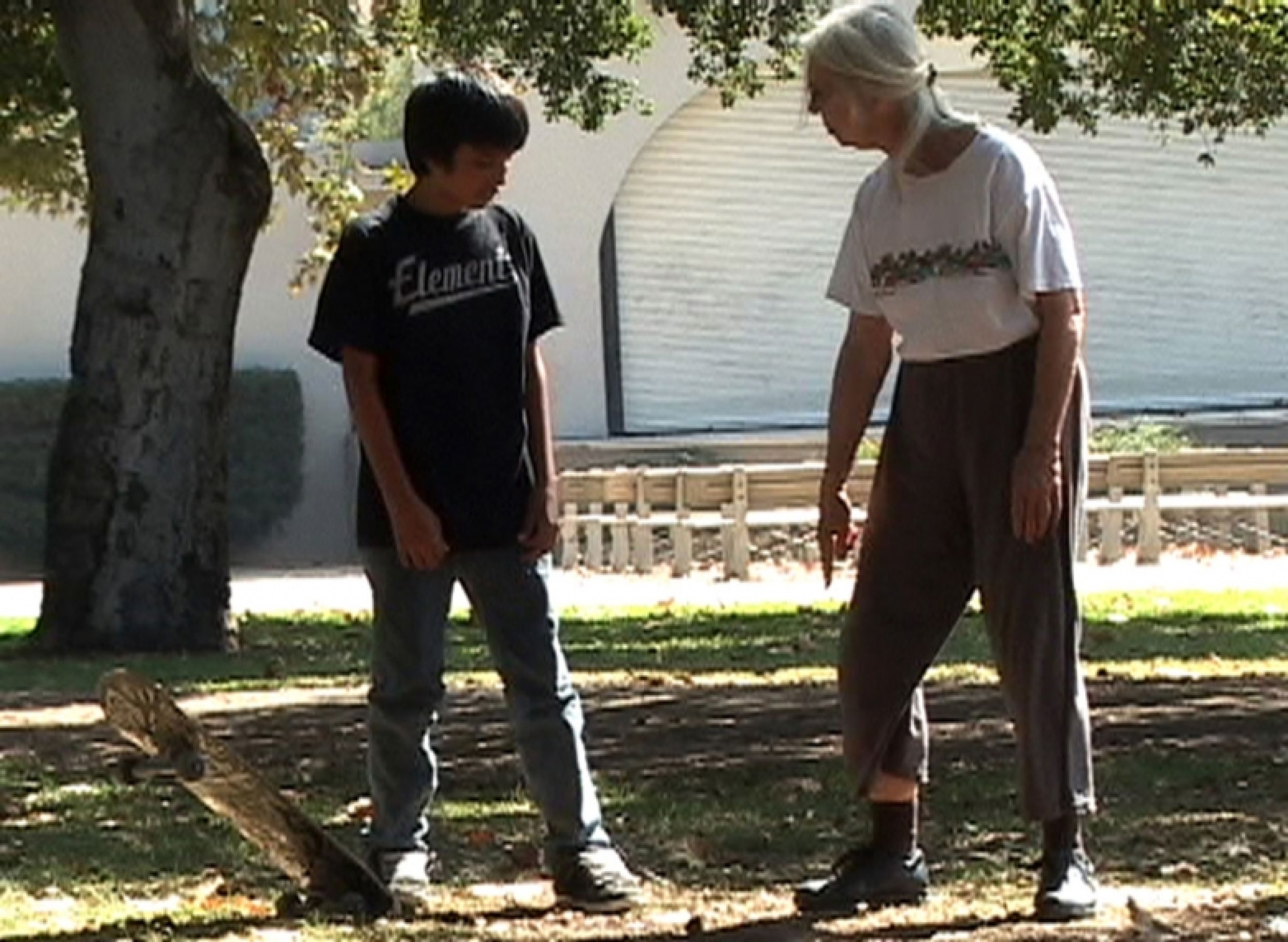 Stanya Kahn, Video still, Sandra by Stanya Kahn, ©2009, Courtesy of Stanya Kahn and Vielmetter Los Angeles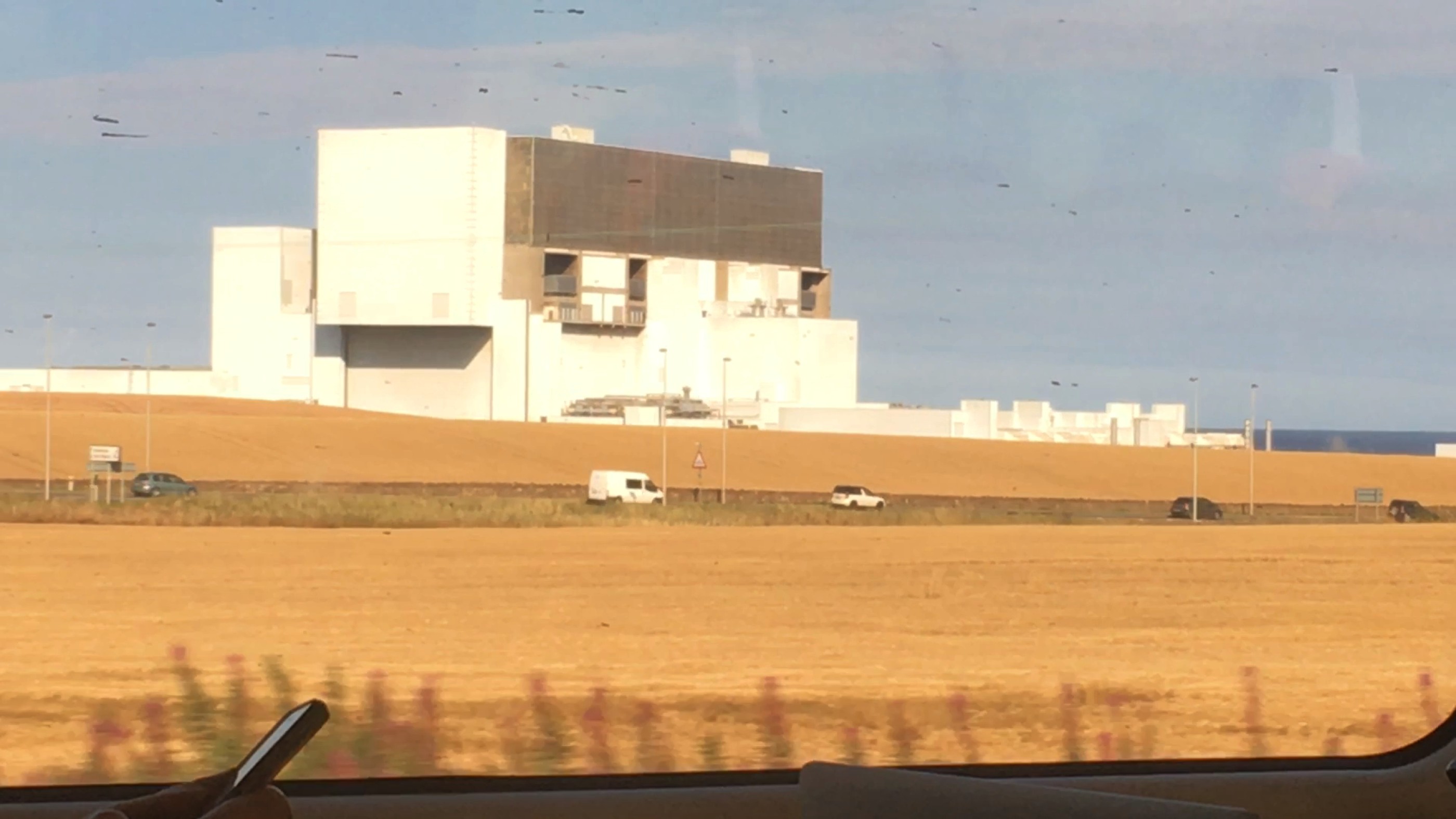 Charlotte Prodger, LHB, 2017, Courtesy of Charlotte Prodger and LUX, London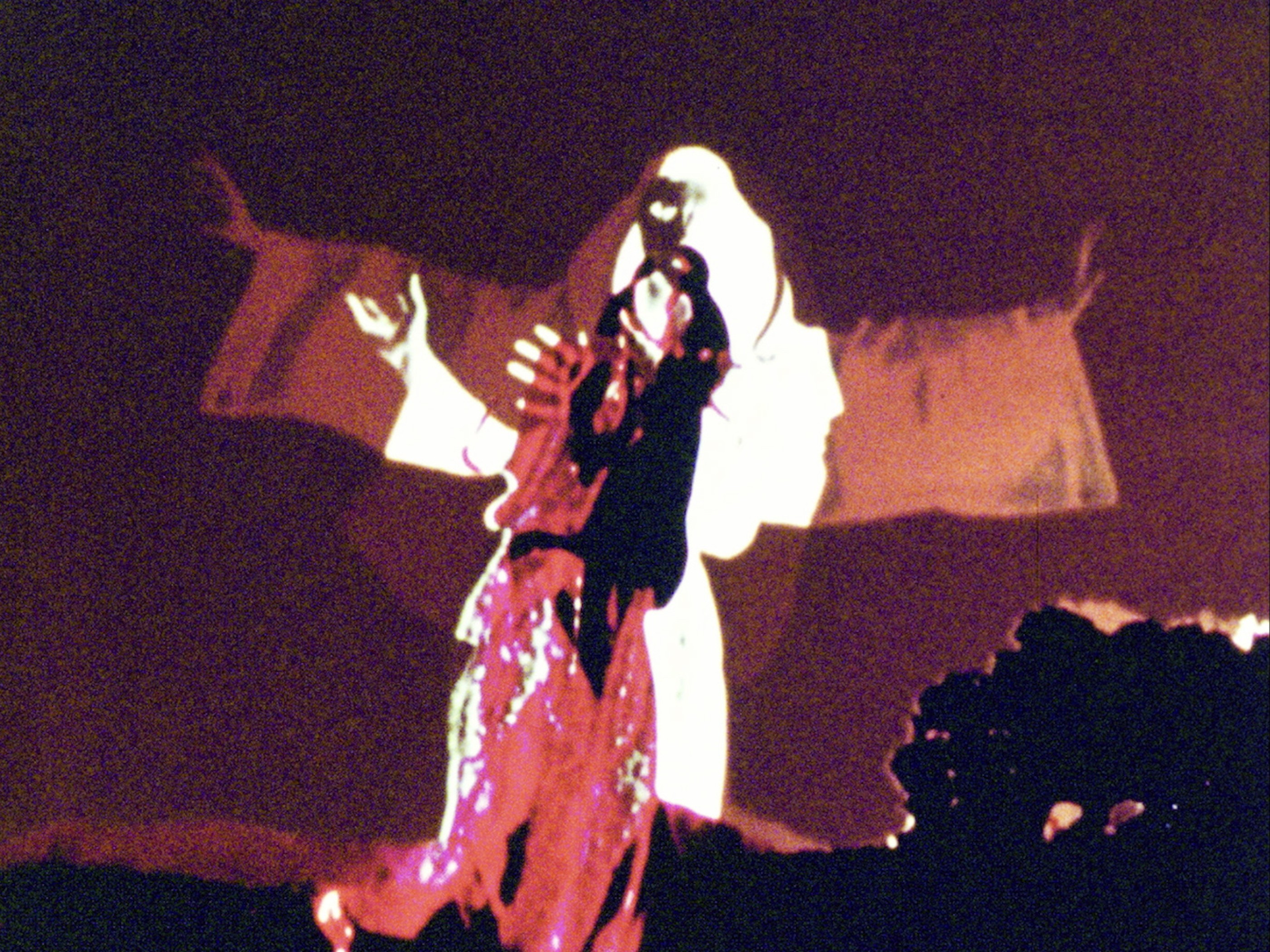 Maria Lassnig, Baroque Statues, 1970–74, © Maria Lassnig Foundation / Courtesy of Sixpackfilm, Vienna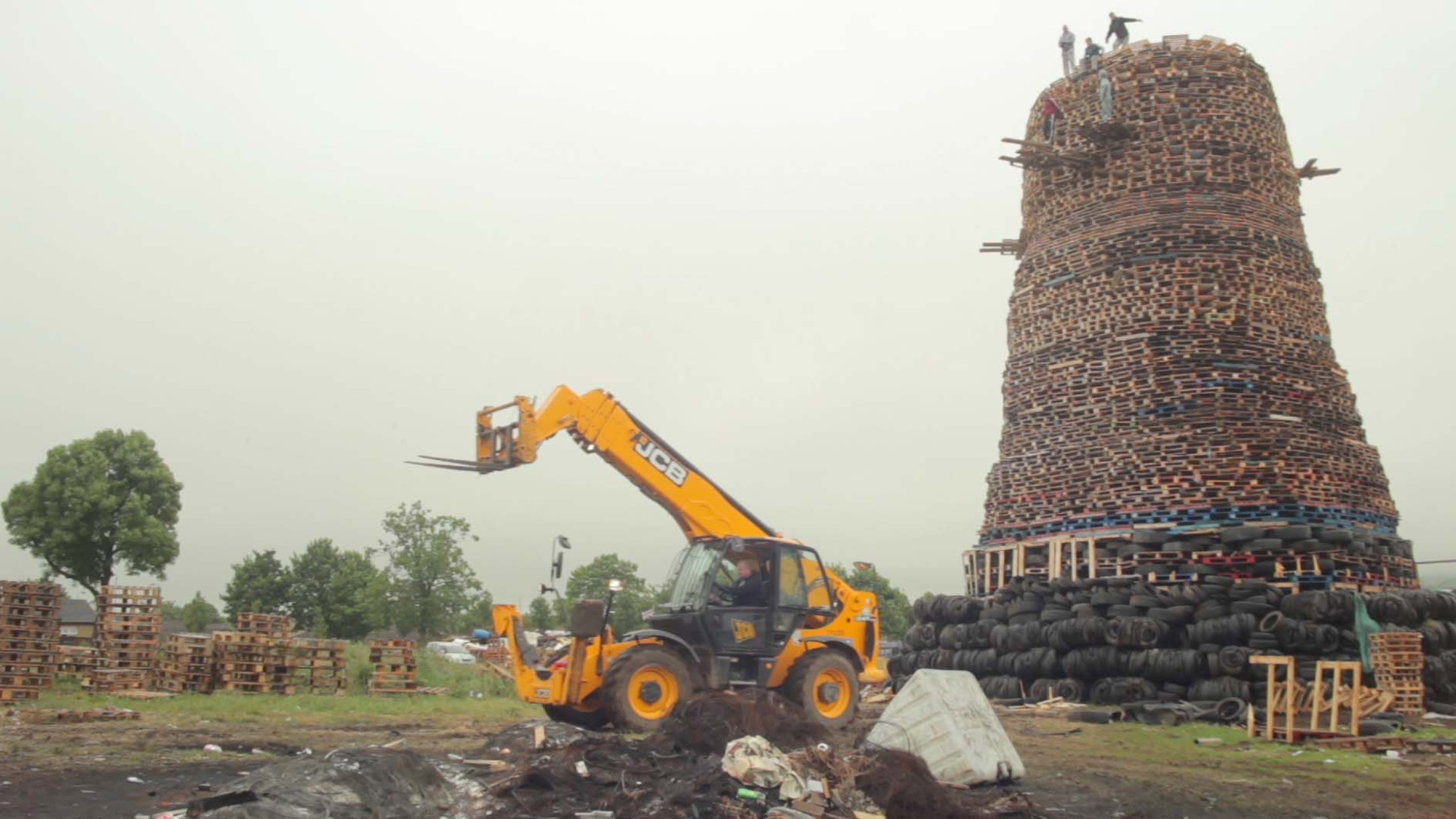 Mariah Garnett, Open Letter, 2017, Courtesy of Mariah Garnett and Commonwealth and Council, Los Angeles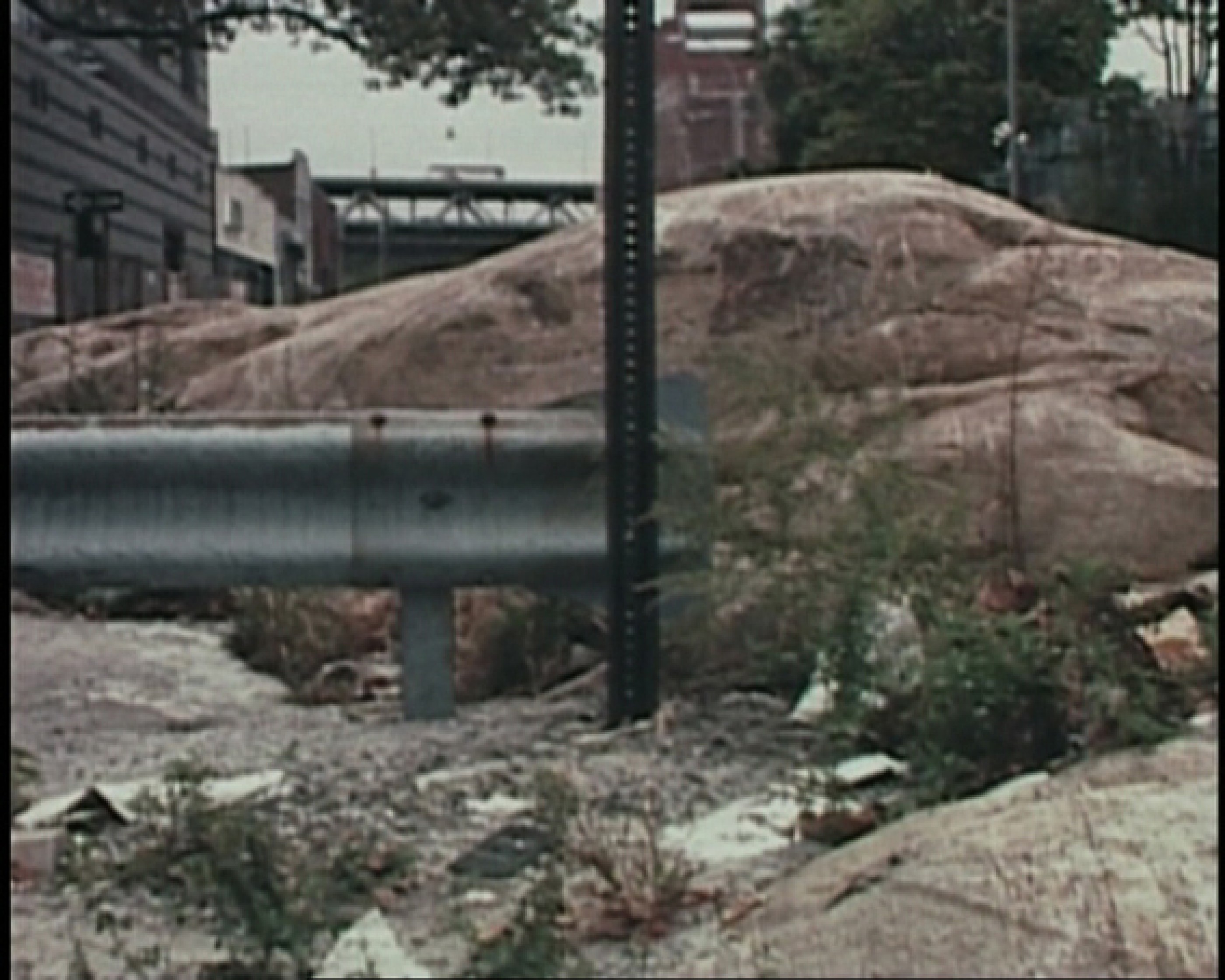 Ulrike Müller, Mock Rock, 2004, Courtesy of Sixpackfilm, Vienna
Related Content