20.11.2022
_üns____haus Bremen
An audio composition by Jasmina Al-Qaisi
An artist's house of artists turns 30. The inhabitants are considering a name change. The name of the institution Künstlerhaus Bremen in the generic masculine is not considered justifiable. Association members, board members, employees discuss.
Jasmina Al-Qaisi decentralises the process by spreading questions in the building, making everyone bloom with ideas. This is the plot for  _üns____haus Bremen, a work developed by artist and poet Jasmina Al-Qaisi with current and former inhabitants of the building am Deich 68/69.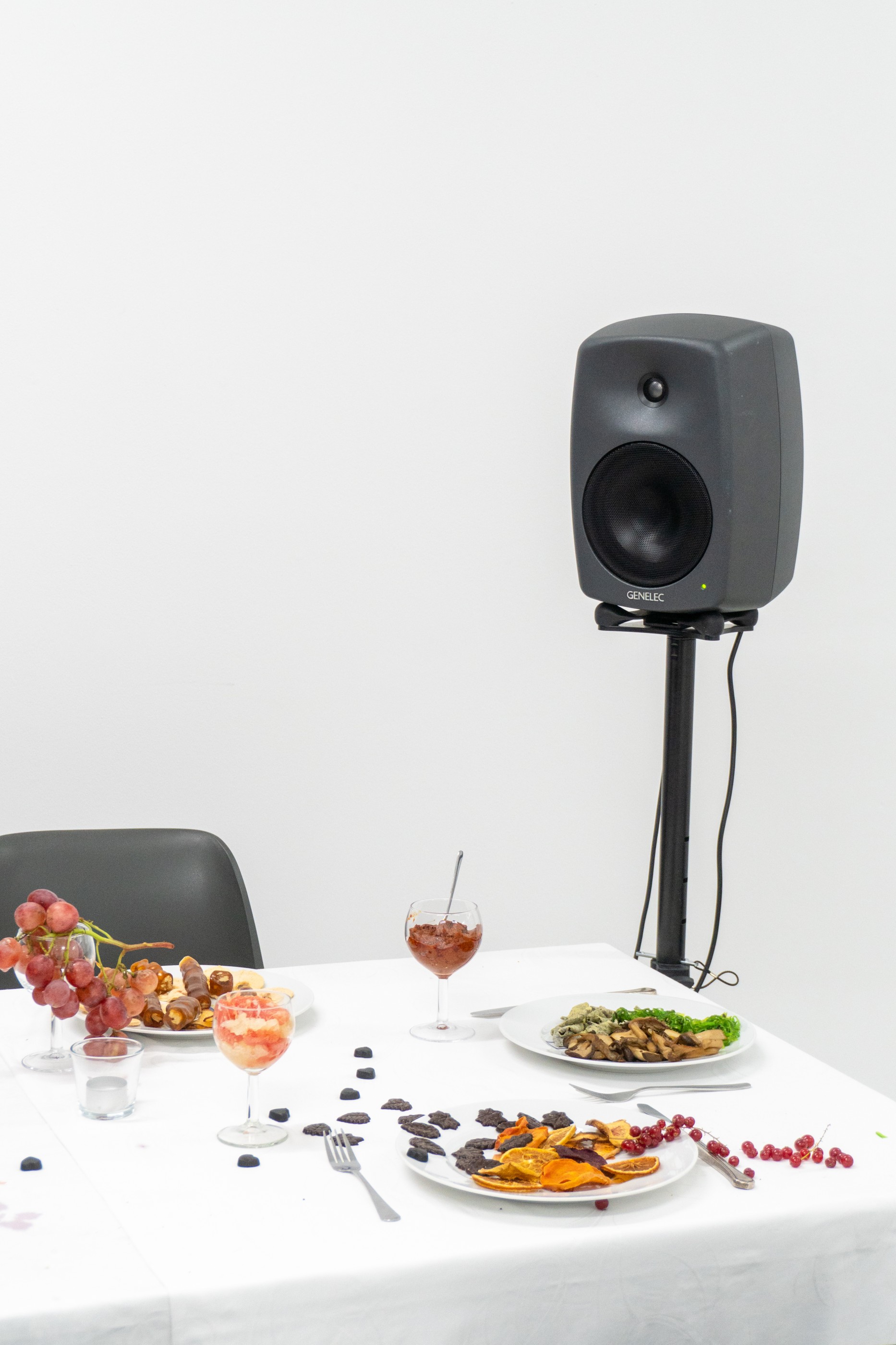 "What would this place be if it could be an organism?" Jasmina asked.  _üns____haus Bremen audio text as an invitation to the imagination of the people in regards to their workspaces. And a brainstorming technique: "What letters would you keep from the existing name?"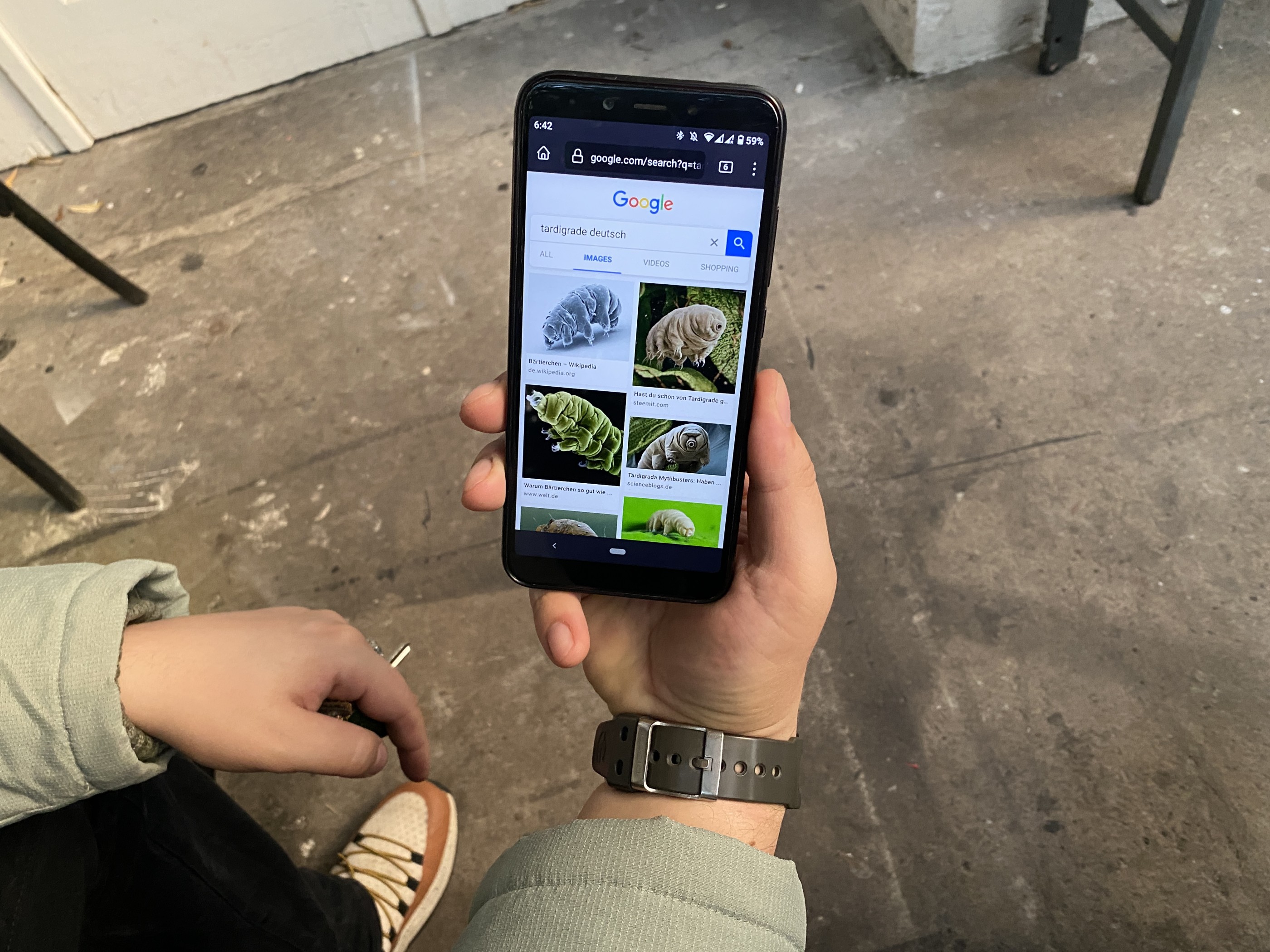 The work was presented in a public listening at the closing of the exhibition Narrating the Gaps. Throughout the public listening, audiences could taste and sense a sounding buffet made of answers to Jasmina's questions and – served at Carolin Klapp's installation, Mittwoch, 4. Nov. 1992 ab 20.00 Uhr, in the exhibition space.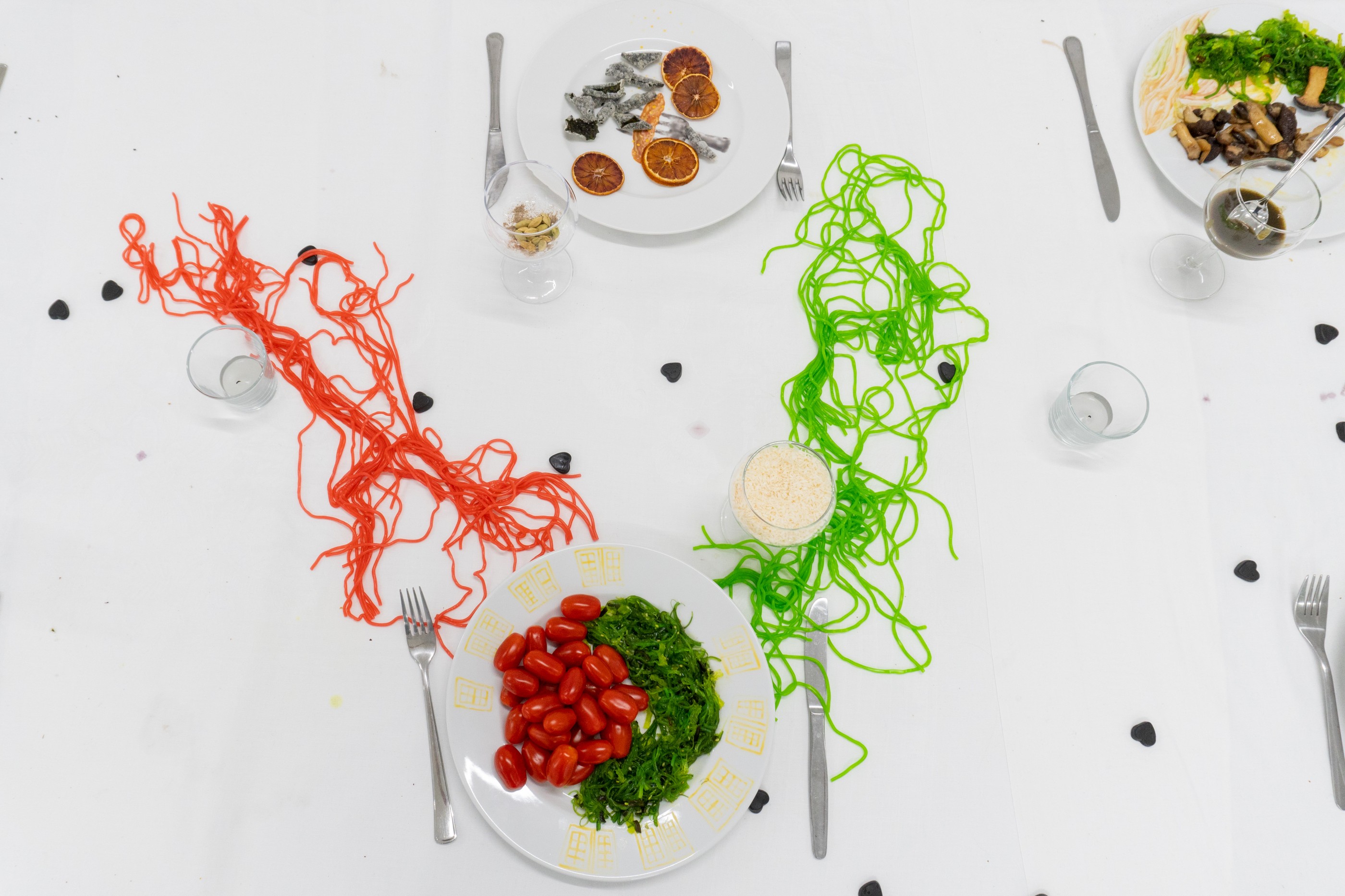 The listening ended with re-planting a rose. Thirty years ago, Frauke Alber, artist and founding member of the Künstlerhaus Bremen, took this rose from the courtyard of the Künstlerhaus. This day, she brought it back and re-planted it in the courtyard together with Rose, employee of Künstlerhaus Bremen.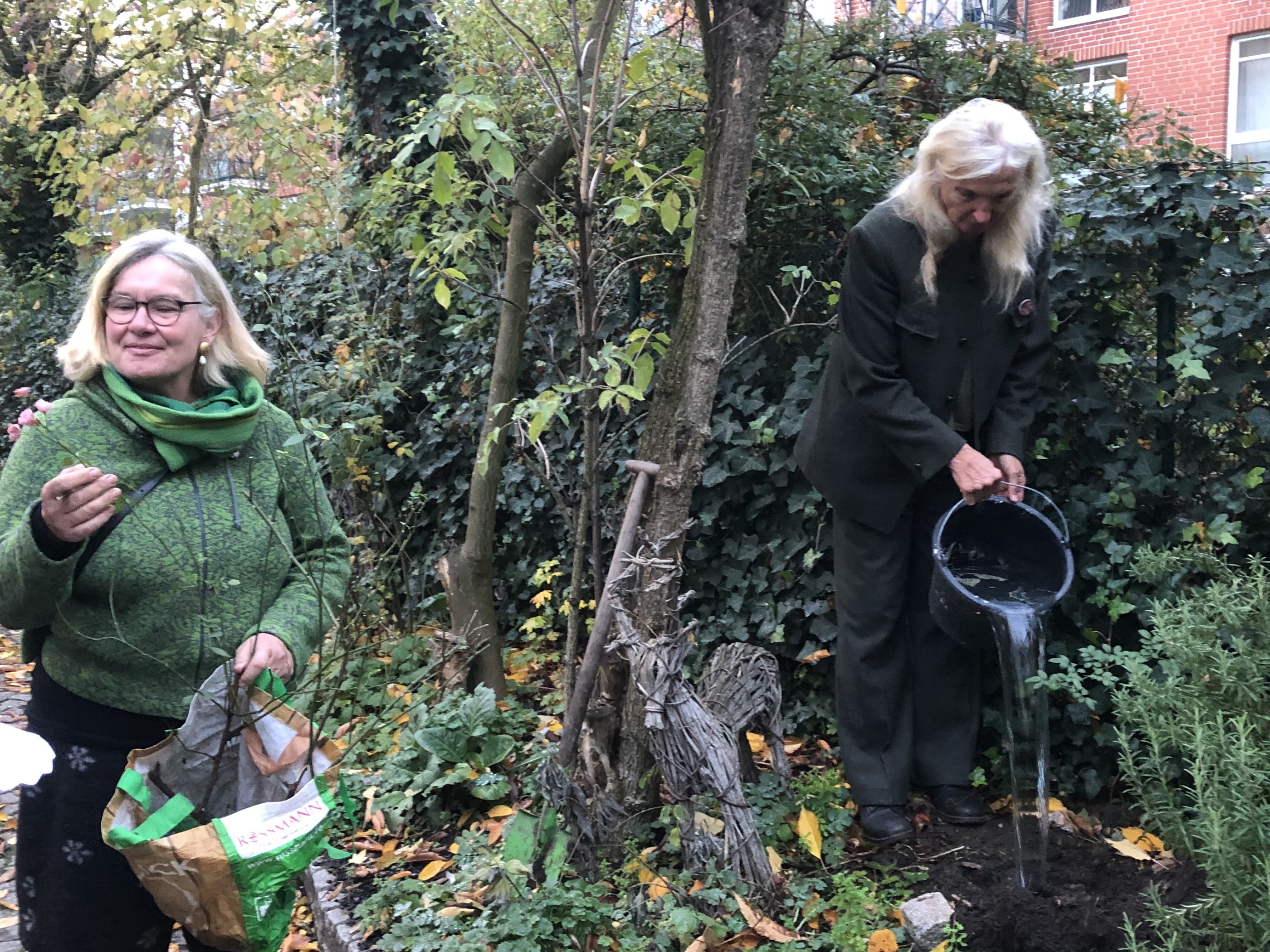 Composition: Jasmina Al-Qaisi
Interviews with: Carolin Klapp, Paula Hurtado Otero, Regina Rivera Zavala, Rose Sanyang-Hill, Petra Fiebig, Antje Schneider, Petra Schröder, Karin Demuth, Frauke Alber, Nicole Kühl, Leon Sahiti, Daniel Neubacher, Henrik Nieratschker, Klaus Zwick, Norman Neumann.
Translation and sound editing: Ralf Wendt
Sounds from the building: Norman Neumann
Special thanks to Rose Sanyang-Hill and Frauke Alber
Commissioned by Künstlerhaus Bremen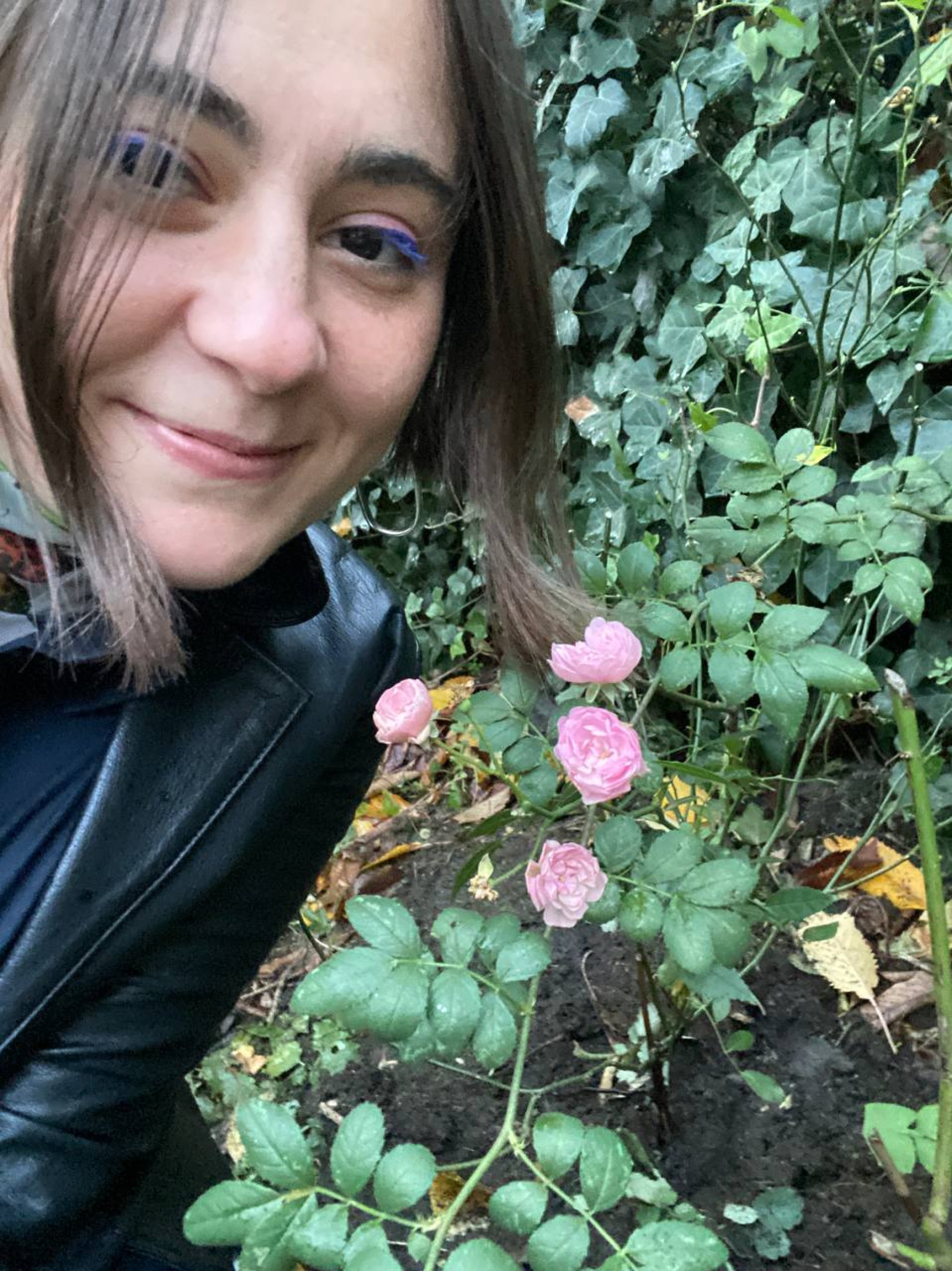 Related Content